I have an eight hundred pages thick visual dictionary in my book shelf that was one of my most used tools when I started to write in English. But since I don't sit at one place writing any longer and can't have my neat pile of books beside me all the time, I've been looking for some online services to replace my beloved visual dictionary.

Merriam-Webster Visual Dictionary Online is one hot candidate.

To the left there is a list of themes. Clicking on one of the headlines in the list gives me a list of secondary headlines, both to the left and on the main surface.
When I click on one of these secondary headlines I get a list of items as well as new sub groups.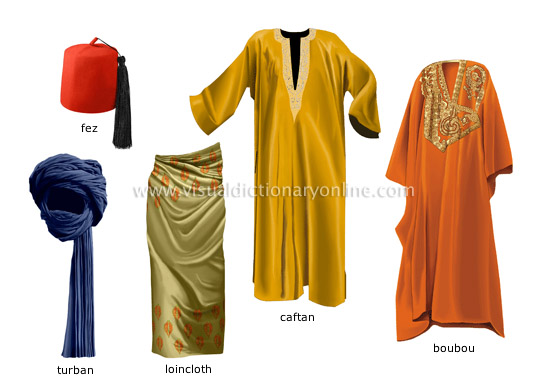 The images are easy to understand and good looking. One of the great advantages of Internet vs books is that color does not cost extra.

The images both give words to what I see and explain each word under the image. Very nice. In my old visual dictionary the flying buttress was only marked out but not explained.

There is also a search field if you want to search for a specific word, but somehow I feel this does not work all the way. I searched for words I've seen in images without always getting a hit.

If the theme is there, it is well covered - like fifteen types of skirts or about just as many variations of a kitchen knife – and all with pleasing images.

The only drawback - besides from the search field - is what is not there. I didn't find anything about lifts/elevators. I think I can live with that.

The images all have a watermark on them. It doesn't bother me, since I'm only learning a word, but in case you do mind it, you can buy the visual dictionary and install it on your computer using it offline. Then the watermark will be removed, they tell.